The 2019 Household Hazardous Waste Day (HHWD) event would not have been successful without the help of Lenawee County and its local participants. Anderson Development Company (ADC), in partnership with Wacker Chemical Corporation, once again sponsored a highly successful Household Hazardous Waste Day event. Residents and businesses were given the opportunity to dispose of their unwanted materials properly.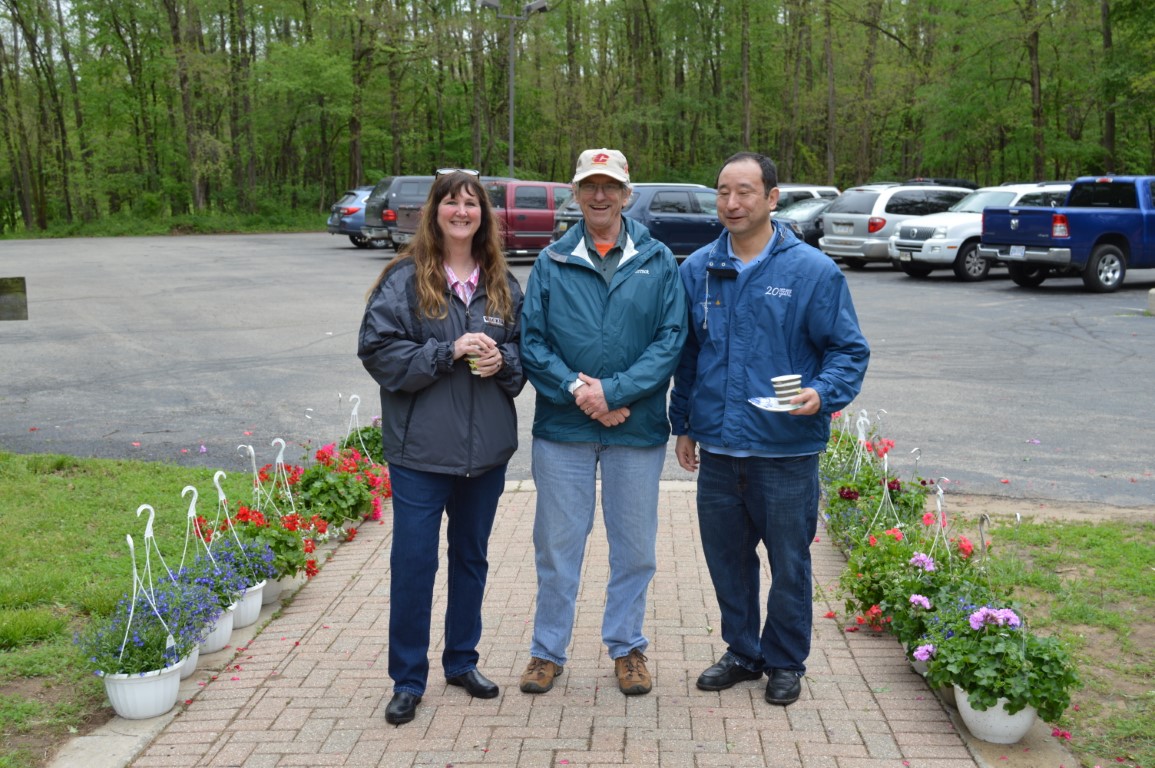 This year's event was held at Wacker Chemical Corporation on Saturday, May 18th, 2019 continuing with the tradition of alternating host sites. ADC wishes to extend our gratitude to Wacker Chemical Corporation and all of our community participants that volunteered their time to make this day a success. As in prior years, a large number of visitors brought their waste to the event to be disposed of properly.
The 2019 collection day saw incredible growth this year, with over 18% more waste being disposed of than 2018. Specifically, HHWD 2019 processed 573 cars, carrying a total of 53,461 lb of waste. This was an increase in both cars and total waste over 2018, which saw 550 vehicles and 45,005 lb of waste. The further growth and progress every year continues to show the positive impact HHWD has on the Lenawee community.
Playing a role in this year's event was the Stubnitz Environmental Education Center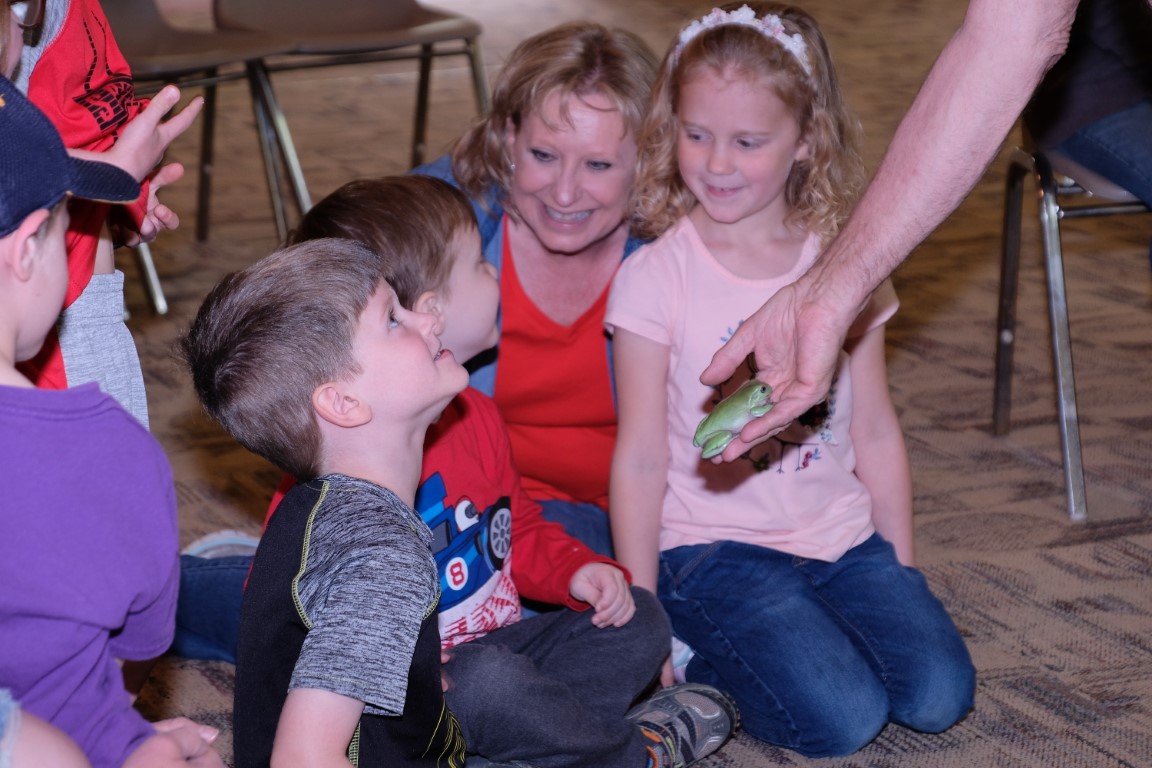 by hosting the SEEC Spring Open House, offering a variety of programs and presentations centered on positive environmental impact. Participants were treated to a guided, interactive, trail hike that provided a great educational experience. ADC is pleased to work with Stubnitz as we strive to live in harmony with our environment and community.
We are excited to announce that next years even will be held at Anderson Development Company! Be on the lookout for dates and details to come!